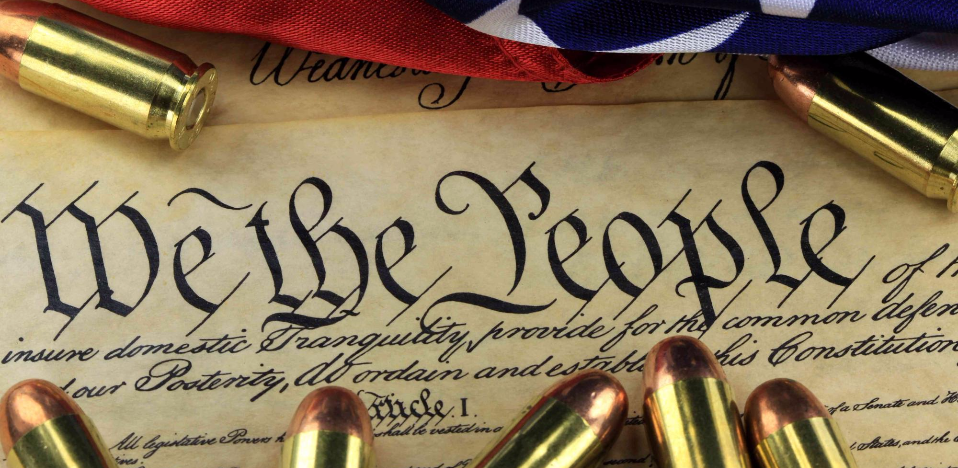 Welcome to BTK Firearms!
BTK Firearms was created with the desire to provide Quality Firearm Transfers at Affordable Prices. The chain stores carry huge inventories, and with it a huge overhead. If you are sick of the high prices they charge, then you have found the right place.
We specialize in Class III Sales and Transfers. We can help you find whatever you are looking for and guide you through the transfer process from beginning to end.
All our ATF paperwork is professionally prepared and checklists are provided to guide you through every step of the process.
We offer affordable transfers via private appointment so you don't have to stand in line or take a number and wait to be served. We look forward to doing business with you!
Follow Us On Facebook:
Specials & Promotions

Innovative Product Notices

Firearm Industry News

2nd Amendment Updates